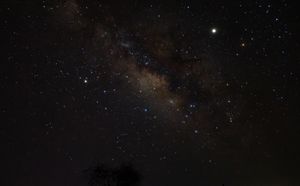 About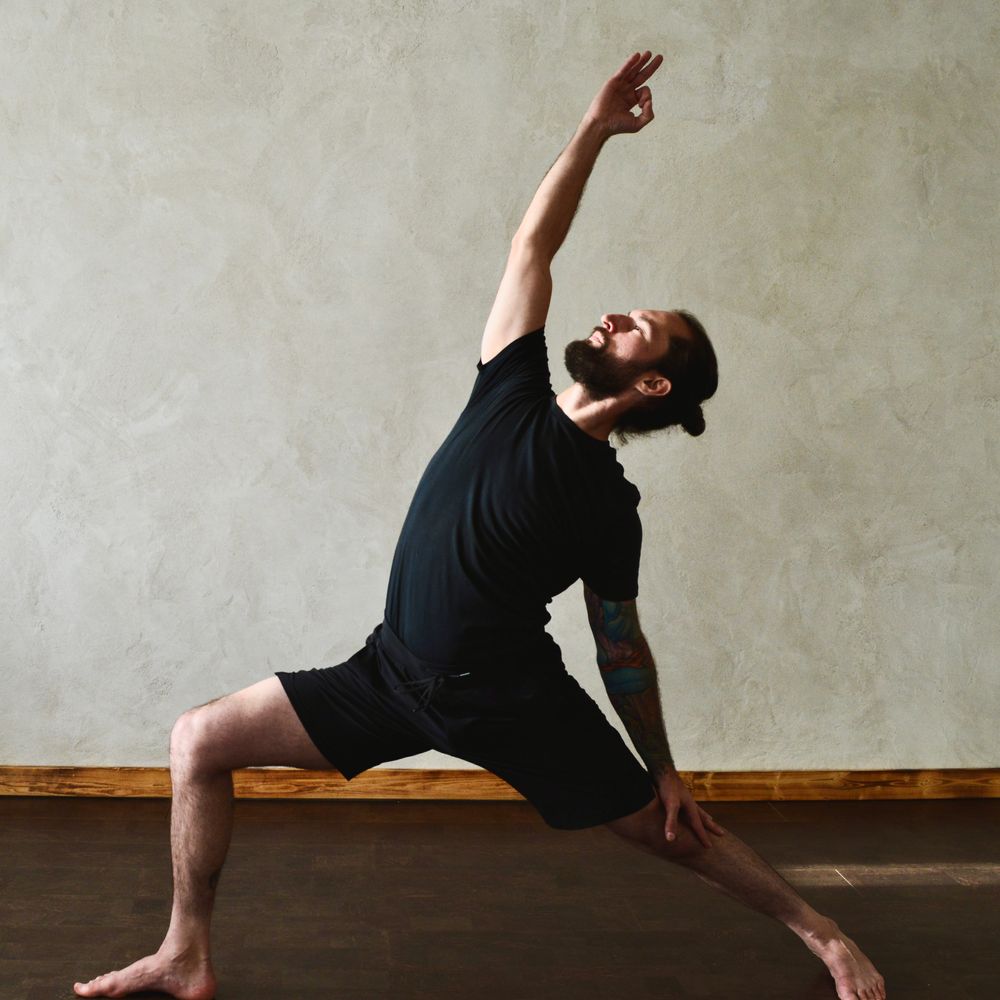 Zorananda
Zorananda is a musician, yogi and meditation teacher who has traveled the world to learn from renowned yoga teachers like Yogrishi Vishvketu and Ryan Leier. He has spent time in Koh Phangan, Thailand, studying yoga, and Rishikesh, India, completing several teacher trainings and programs. 

His primary style of teaching is Akhanda Yoga created by Yogrishi Vishvketu. Zorananda has completed the 200 hour and 300 hour teacher trainings, and also completed a complimentary 200 hour Apprenticeship Program.

Zorananda has completed over 1000 hours of trainings over the course of 10 years that have formed the foundation of Future Life Progression: Meeting Your Future Self. Through dedicated yoga and meditation practice and following phenomenal life synchronicities, Zorananda created a meditation and healing modality that redefines what it means to incorporate meditation into daily life.

His musical life started at 16 years old, after a traumatic snowboarding accident that changed his life goal of being a professional snowboarder, to pursuing music as passion and career. His first cherry red Barracuda guitar gave him hope towards a future that was filled with creativity and a new sense of purpose. The struggle to find his own sound and style persisted through years of learning metal and classic rock. Eventually his life as a yogi brought a desire to play from his heart and create music from improvisation and a deeper connection with his true self.